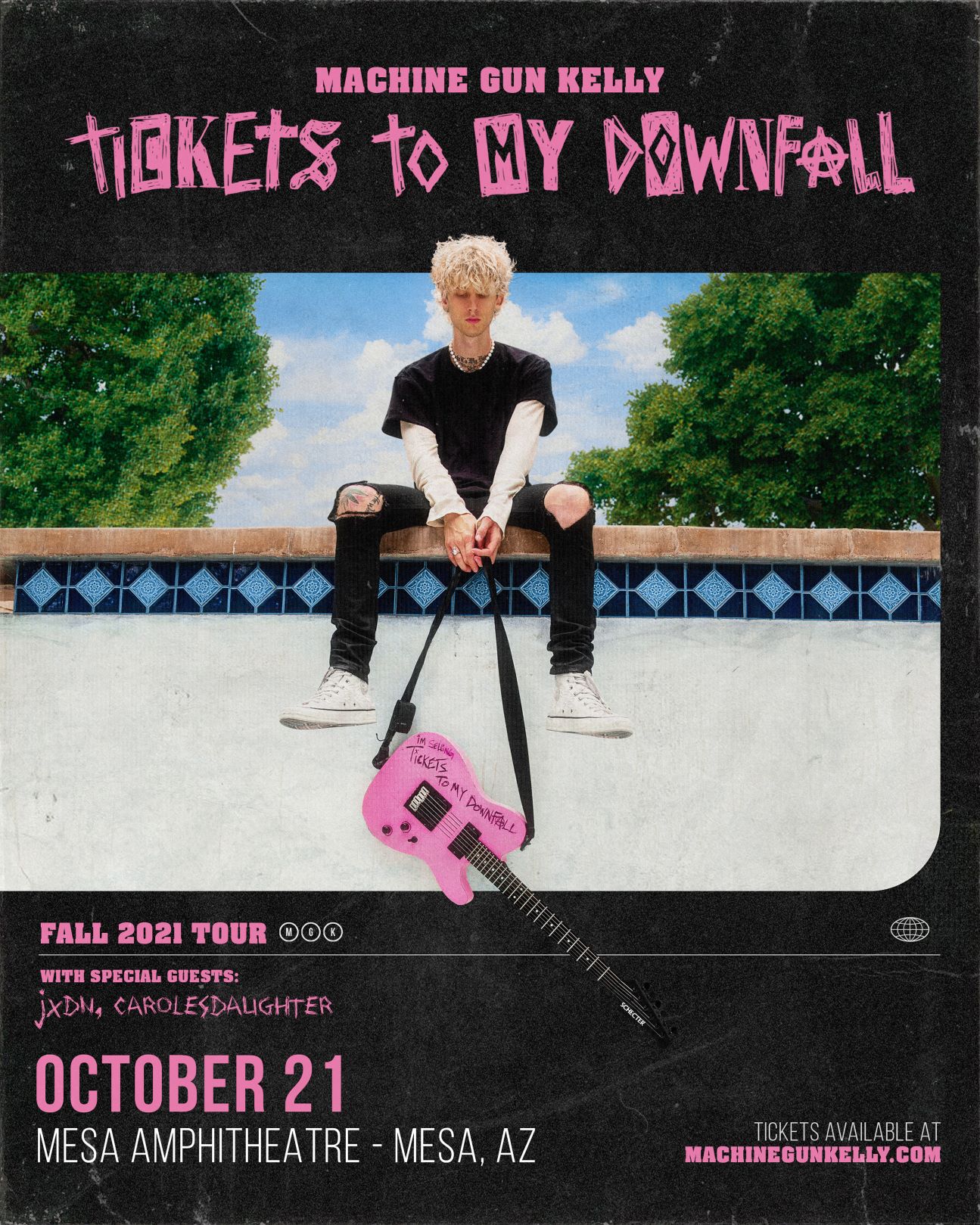 Machine Gun Kelly
Tickets To My Downfall Tour
with Special Guests
JXDN
KAROLESDAUGHTER
********************
 Thursday, Oct 21st, 2021 at 6:30pm
Door at 5pm
********************
Mesa Amphitheatre
Mesa, AZ

Presented by
AEG PRESENTS | LUCKY MAN CONCERTS 
MESA AMPHITHEATRE

PUBLIC ON SALE: Friday April 30 at 10:00AM (Local Time/AZ) - SOLD OUT

PREMIUM TICKETS ARE STILL AVAILABLE
| CLICK HERE TO PURCHASE PREMIUM TICKETS |
Premium Tickets provides fans with direct access to securing tickets in the venue at market value.
The market value for Premium Seating is subject to change based on the overall demand and popularity for the event.  Please note: this is NOT a VIP package, Premium seating includes an event ticket ONLY.
Artist Presale: Tuesday, April 27, 2021 at 10am – Tuesday April 27 2021 at 10pm - 
SOLD OUT
Spotify Presale:
Wednesday, April 28 at 10am  – Wednesday, April 28 at 10pm 
- 
SOLD OUT
Local Presales:
 Thursday, April 29 at 10am –  Thursday April 29 at 10pm 
- 
SOLD OUT
GENERAL ADMISSION
$45
+ Taxes & Services Fees
(excludes Premium Ticket pricing)
________________________
ALL Ticket Sales are FINAL
Rain or Shine | All Ages | Clear Bags ONLY
Mesa Amphitheatre FAQ s and Allowed Items
 
Official Website: https://www.machinegunkelly.com/
Official Facebook Page: https://www.facebook.com/machinegunkellymusic
Official Twitter: https://twitter.com/machinegunkelly
Official Instagram: https://www.instagram.com/machinegunkelly/
Official YouTube Channel: https://www.youtube.com/c/machinegunkelly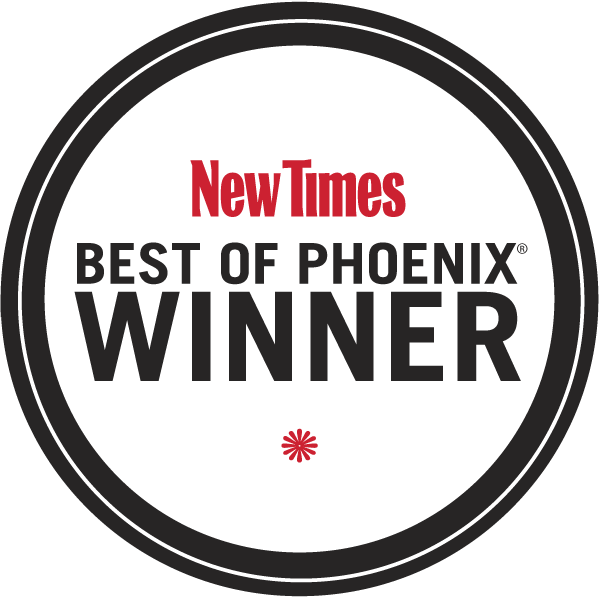 are currently unavailable.
 
On-line orders are available 24-hours a day.
___________________
Clear Bag Policy
The Mesa Amphitheatre has a clear bag policy as follows: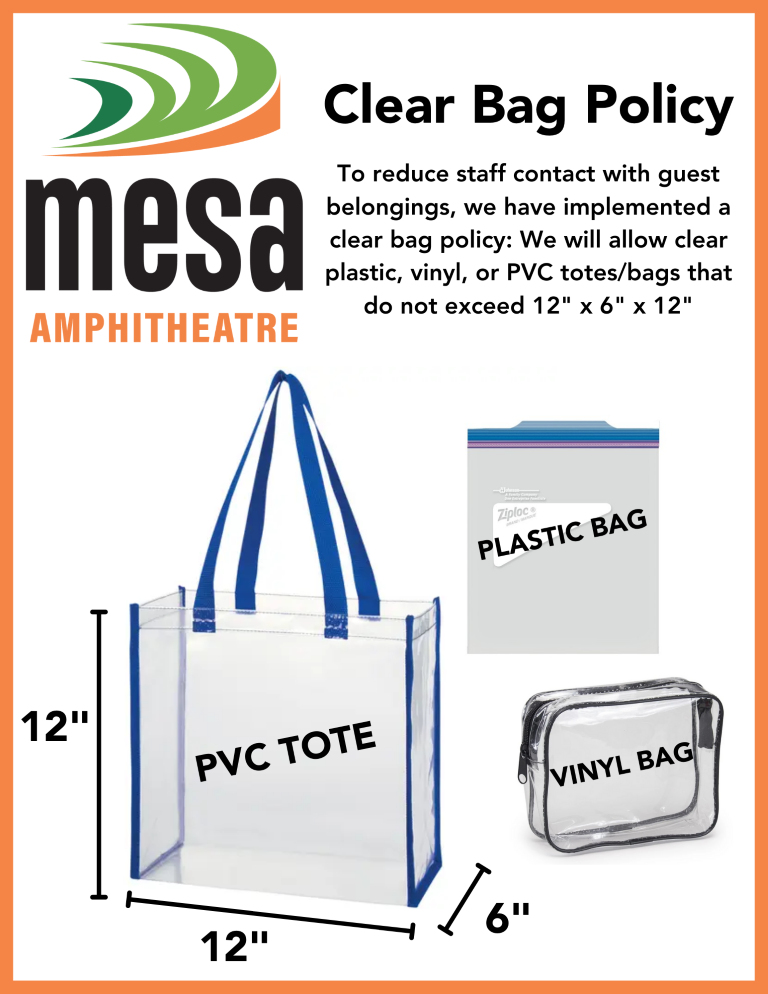 Approved Clear Bags:
A clear plastic or vinyl PVC bag that does
not exceed 12" X 6" X 12" (such as a Ziploc or Hefty bag).
All bags will be inspected by security upon entry.
(Exceptions will be made for approved medical bags or equipment, which will be inspected by security prior to entering.)