DUE TO UNFORTUNATE AND UNAVOIDABLE COVID-RELATED CIRCUMSTANCES, THIS TOUR HAS BEEN CANCELED.
Refunds will be issued at the original point of purchase.
Purchasers will be notified via email when refunds are issued.  Please allow 5-7 business days for credits to appear on your CC/bank statement.

BUSH & STONE TEMPLE PILOTS

with special guests
Black Maps

********************
Thursday, September 30, 2021
********************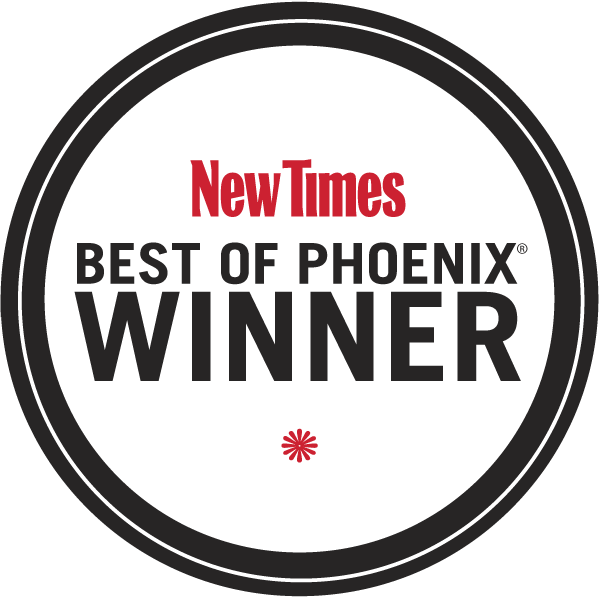 are currently unavailable.
 
On-line orders are available 24-hours a day.
___________________
Clear Bag Policy
The Mesa Amphitheatre has a clear bag policy as follows: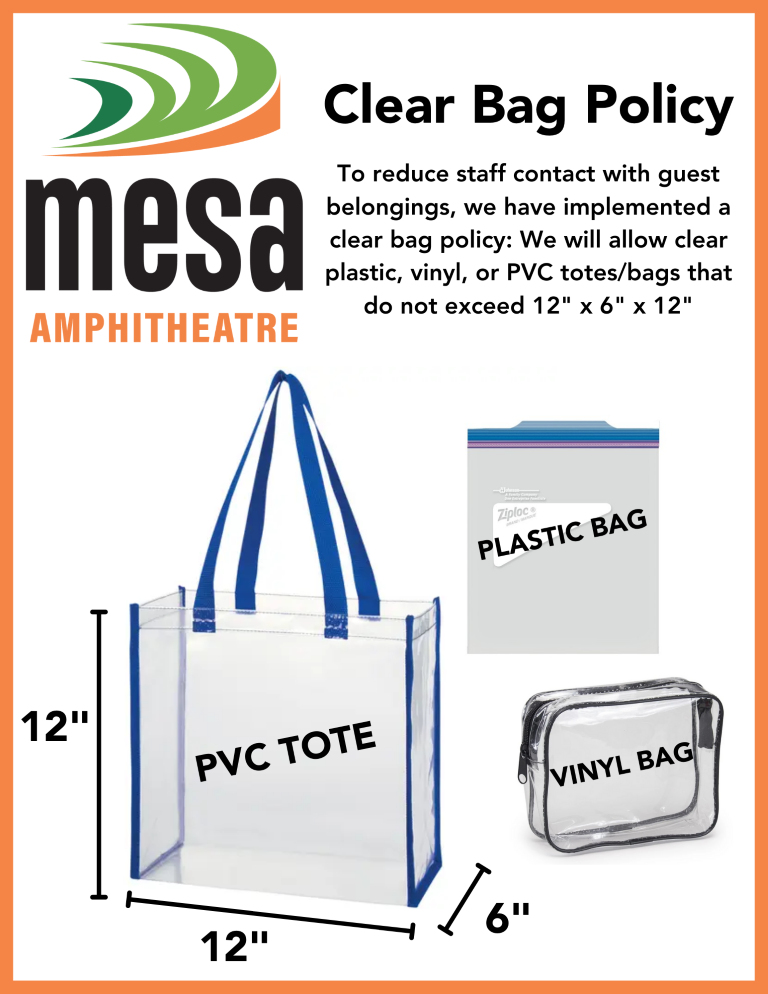 Approved Clear Bags:
A clear plastic or vinyl PVC bag that does
not exceed 12" X 6" X 12" (such as a Ziploc or Hefty bag).
All bags will be inspected by security upon entry.
(Exceptions will be made for approved medical bags or equipment, which will be inspected by security prior to entering.)