Dirty Heads
&
Sublime With Rome
with special guests
Hirie
********************
 Thursday, Oct 7th, 2021 at 5:30pm
Door at 4pm
********************
Mesa Amphitheatre
Mesa, AZ

Presented by
LUCKY MAN CONCERTS | MESA AMPHITHEATRE


GENERAL ADMISSION
$50.00   + Taxes & Services Fees

(DAY OF SHOW:  $55.00 + Taxes & Service Fees )
________________________

VIP & MERCH PACKAGES AVAILABLE
  | Click Here to Purchase |

VIP and Merch Packages are fulfilled by a third-party vendor (The Merch Collective) and DO NOT  include a ticket to the show, which must be purchased separately.
Please note that the information provided at the time of purchase (e-mail and mailing address) is the same information that will be utilized for individual contact requirements.
The Merch Collective, the artist, tour, promoter, ticketing company, venue, or any other affiliated parties are not responsible for outdated or inaccurate information provided by the consumer at the time of purchase.
For any other merchandise-related questions, please email care@themerchcollectiveinc.freshdesk.com.
________________________
ALL Ticket Sales are FINAL
Rain or Shine | All Ages | Clear Bags ONLY
Mesa Amphitheatre  FAQ s  and Allowed Items
 
Official Websites:
Dirty Heads:  https://www.dirtyheads.com/
Sublime with Rome:  https://www.sublimewithrome.com/
Hirie:  https://hiriemusic.com/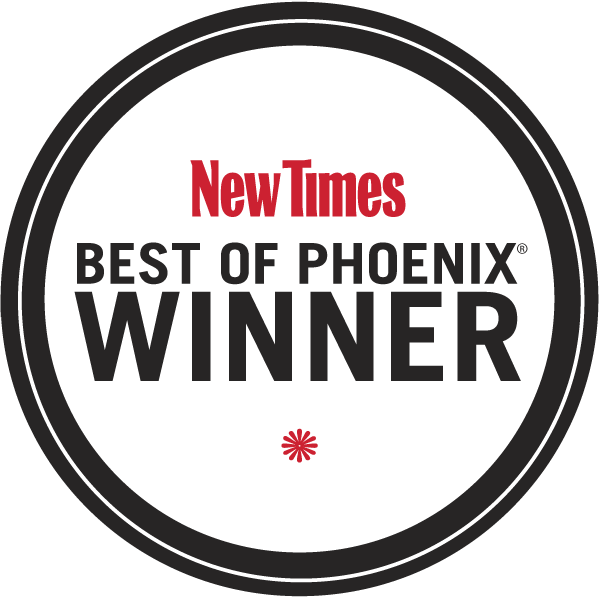 are currently unavailable.
 
On-line orders are available 24-hours a day.
___________________
Clear Bag Policy
The Mesa Amphitheatre has a clear bag policy as follows: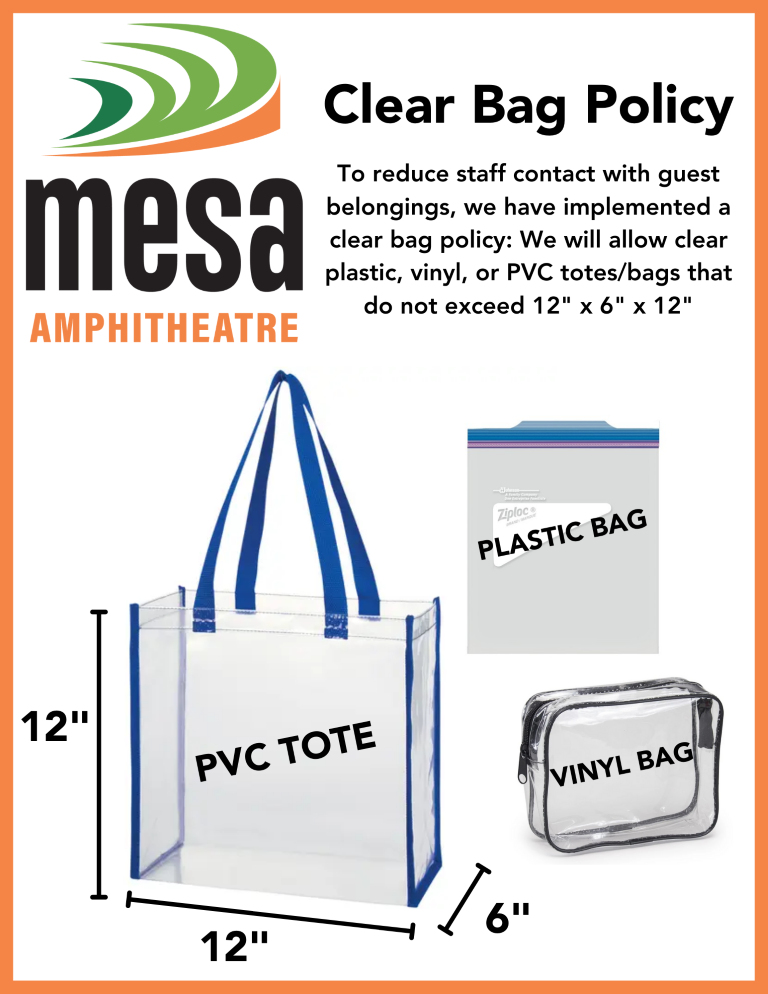 Approved Clear Bags:
A clear plastic or vinyl PVC bag that does
not exceed 12" X 6" X 12" (such as a Ziploc or Hefty bag).
All bags will be inspected by security upon entry.
(Exceptions will be made for approved medical bags or equipment, which will be inspected by security prior to entering.)