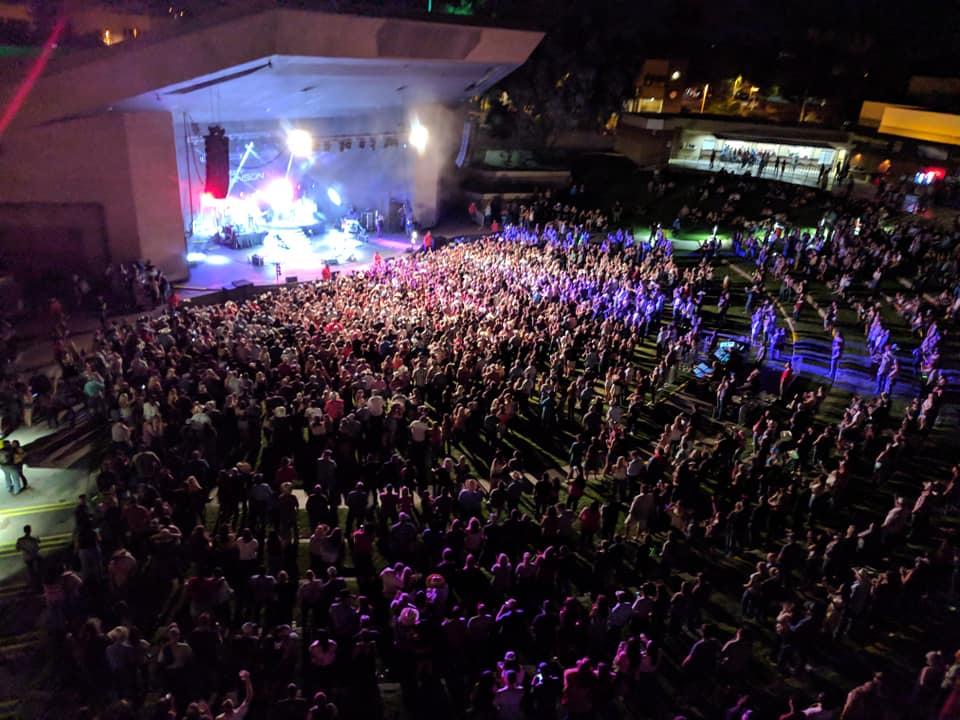 MESA AMPHITHEATRE 
263 N Center St
Mesa, AZ 85201

Tickets are available online, when tickets are on sale.
Tickets are available at the Amphitheatre Box Office
on show days only.
For any issues or questions please contact our
Box Office
(480) 644-2560
mesaamp@mesaaz.gov

For inquires on Michael Franti Trio or Young the Giant please call 480-644-6500.